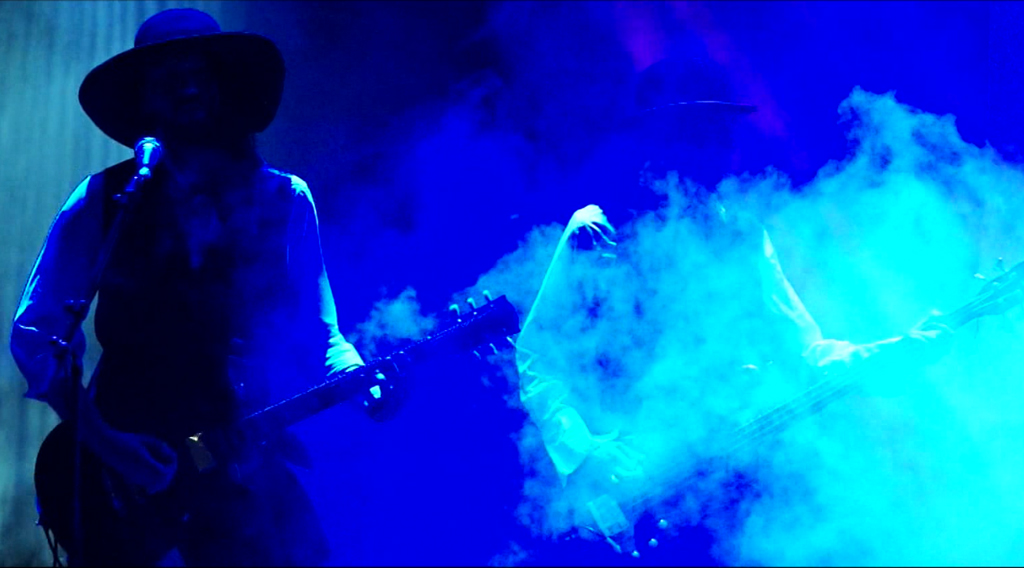 Out now is a new live in concert video with Dark Side Cowboys, performing "One Moment In Time". It was recorded live at Babel venue in Malmö, Sweden on april 14:th as DSC performed at the RTSI-event "Make A Noise Malmö", to raise awarness about the RTSI-initiative and also to raise funds for The Sophie Lancaster Foundation.
This is actually the first official live in concert video ever by Dark Side Cowboys, although there has been a semi-live video released earlier for "Believe" and of course a bunch of bootlegs and other recorded performances. Still, this would be the first official release.
More songs from this concert will follow on the official Dark Side Cowboys Youtube-channel!
Enjoy: