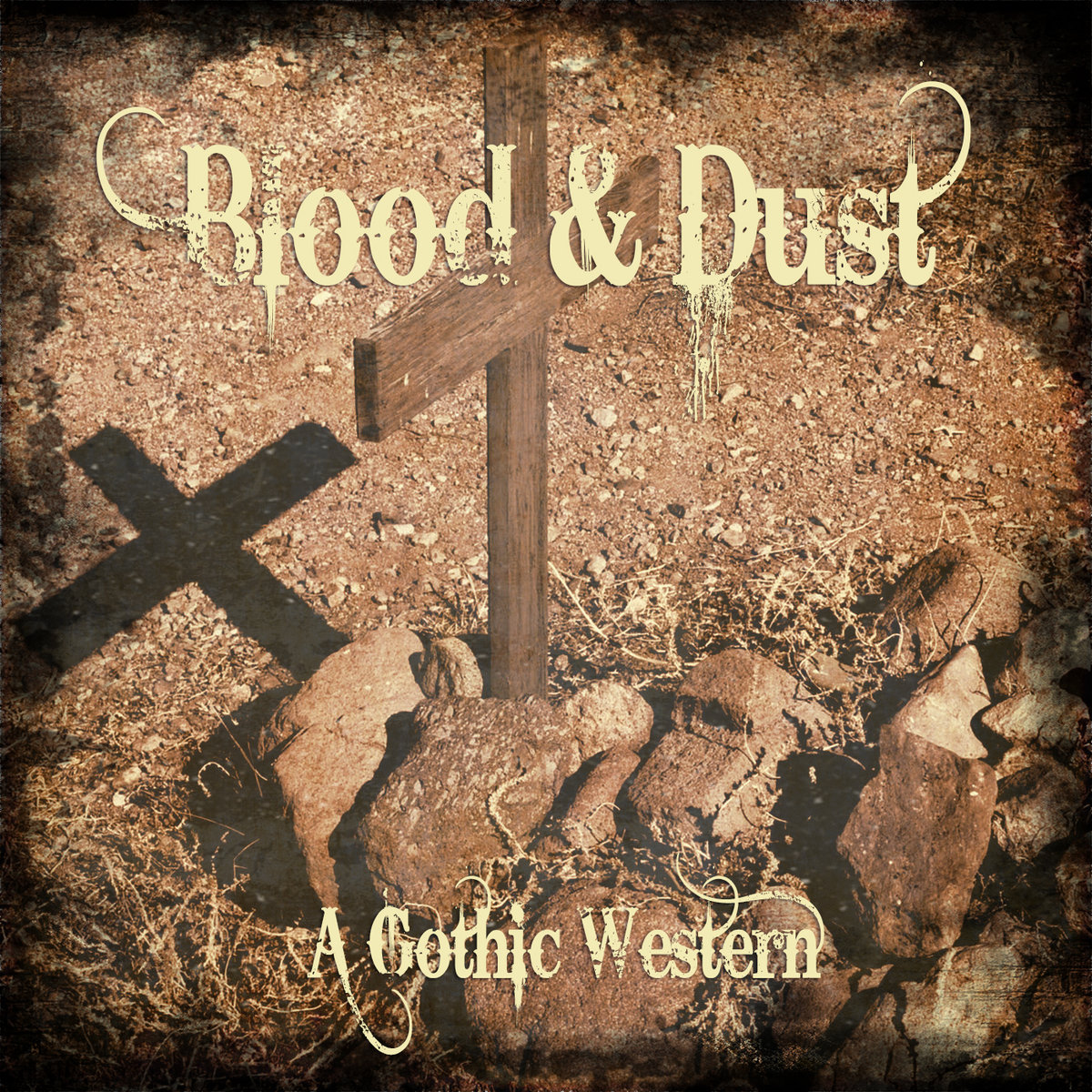 May 1st will see the release of a gothic western themed compilation, featuring a bunch of fellow bands in the scene, compiled and released by Venus Aeon and Obscura Undead.
Dark Side Cowboys will participate with a brand new song (!), with a modest runtime of 12.54 min, called "Signs of Life".
To further tease your interest in this we could add that DSC have had the pleasure of collaborating with Marko from Two Witches (Official) and Chaos Research, who added beautiful cello parts and an haunting bass jaw harp to the track. Also, you may spot Kari Berg on backing vocals.